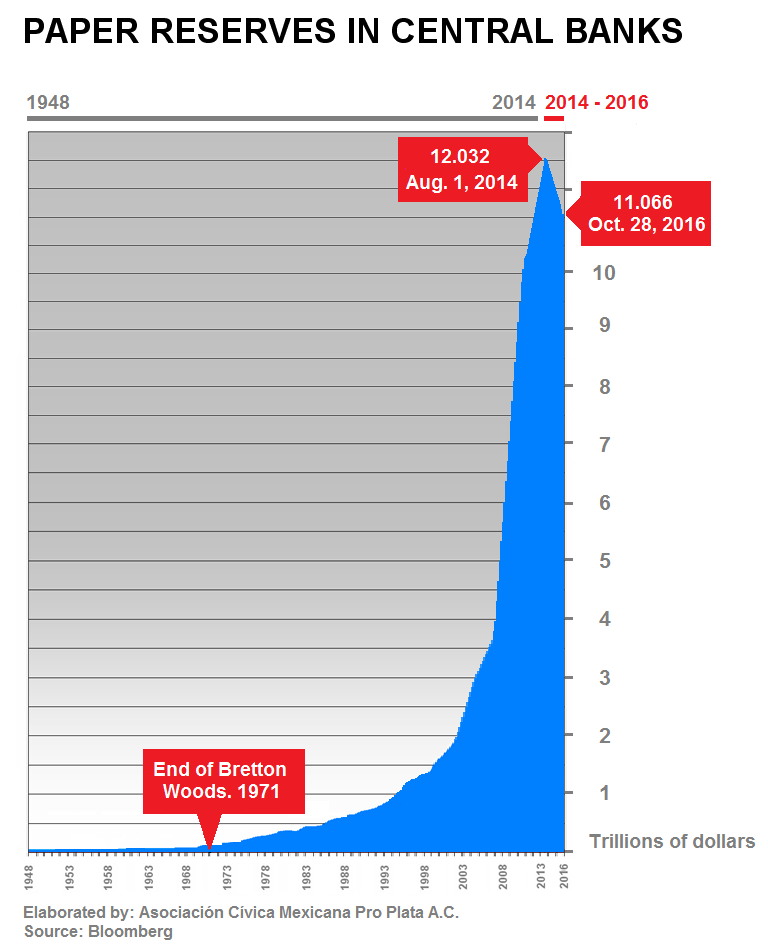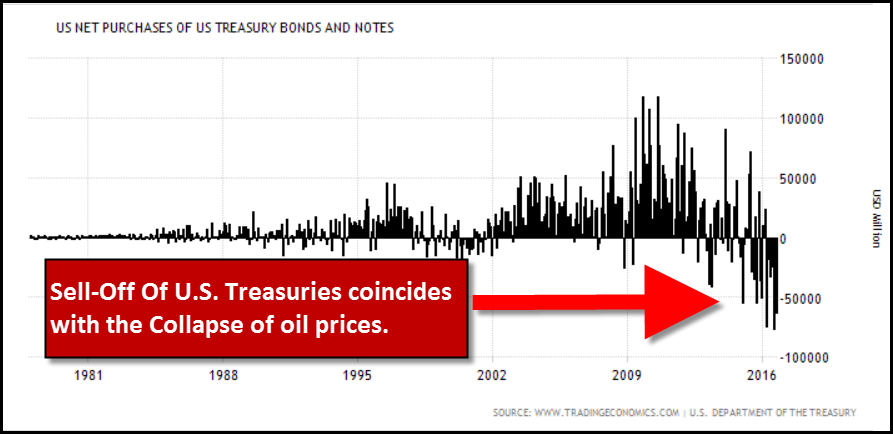 This chart provides us with two important indicators:
The Sell-Off of U.S. Treasury Bond & Note net purchases is the highest in more than 35 years.  While the market has been a net seller of U.S. Treasury paper in the past, they were very small compared the amount recently.
During the 2008-2009 global financial meltdown, the net amount of U.S. Treasury sales were quite small versus what the market is experiencing since 2014, and especially this year.  Which means the underlying financial situation is much worse than in 2008-2009, but the market hasn't realized it yet.