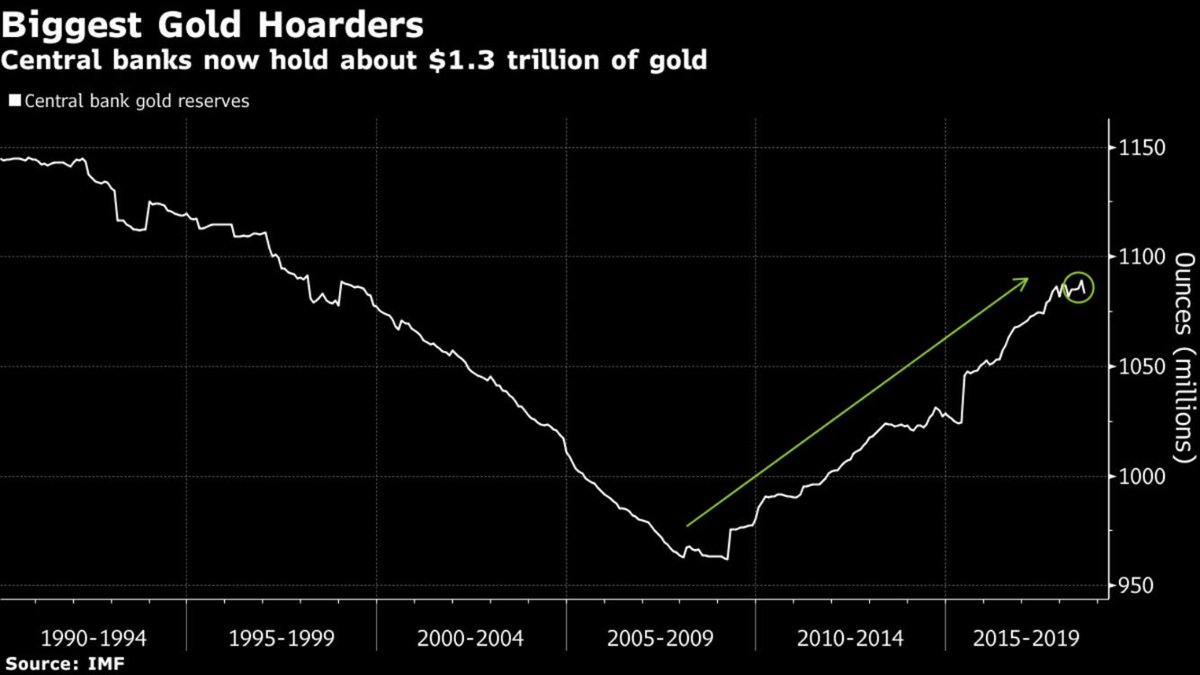 Central banks around the world are turning to gold as an alternative to the US dollar, which they see as being undermined by America's aggressive trade policy and geopolitical uncertainty.
Demand for gold was up 42 percent year on year in the first quarter of 2018 among central banks, the World Gold Council (WGC) statistics say. Russia and Turkey are the largest net buyers.
Central banks added a net total of 193.3 tons of bullion in the half of 2018, an 8 percent increase from the 178.6 tons bought in the same period last year. This marks the strongest six months for central bank gold buying since 2015, the WGC notes.
As of the first half of 2018 central banks increased their gold holdings to $1.36 trillion, around 10 percent of global foreign exchange reserves, the WGC said. An analyst has told RT that the reason behind the move is a wish to diversify from the greenback.